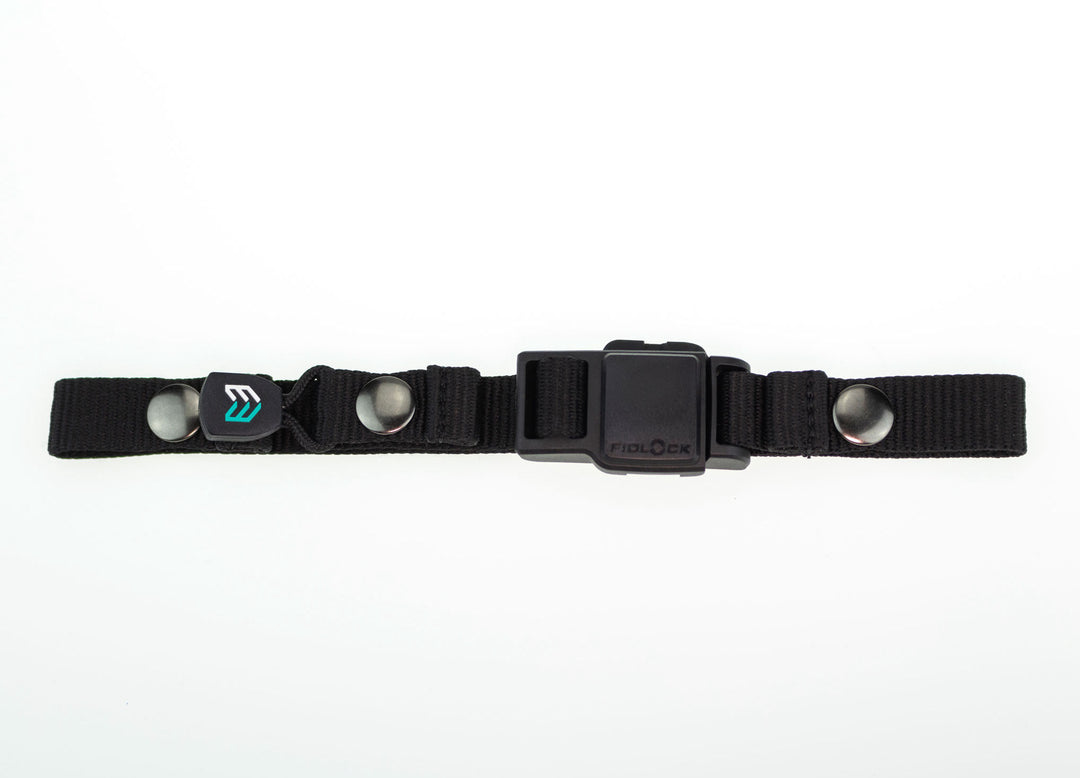 Posted on
---
You just got your Mag-Mask strap, now what? Well now it's time to learn how to use it! You can find some written and video instructions below to help you attach, adjust, and switch out pull-tabs on your new Premium Mag-Mask.
Instructions:
Orient the strap so that the Fidlock on the buckle is oriented correctly to read.

Open the right side snap, insert the masks ear loop, and close the snaps

Do the same on the left snap. You will use the snap on the lower strap on this side, not the one with the pull-tab attached.

Now open the Fidlock buckle by sliding the top portion up.

Place your mask on your face.

Close the Fidlock buckle by getting the two parts close together. The magnets inside will do the rest of the work for you.

Using the pull-tab, pull the outer left strap to tighten the strap as needed.
Videos:
How to attach your Mag-Mask strap to a mask and adjust it:



How to change pull-tabs:

Sign up to our mailing list