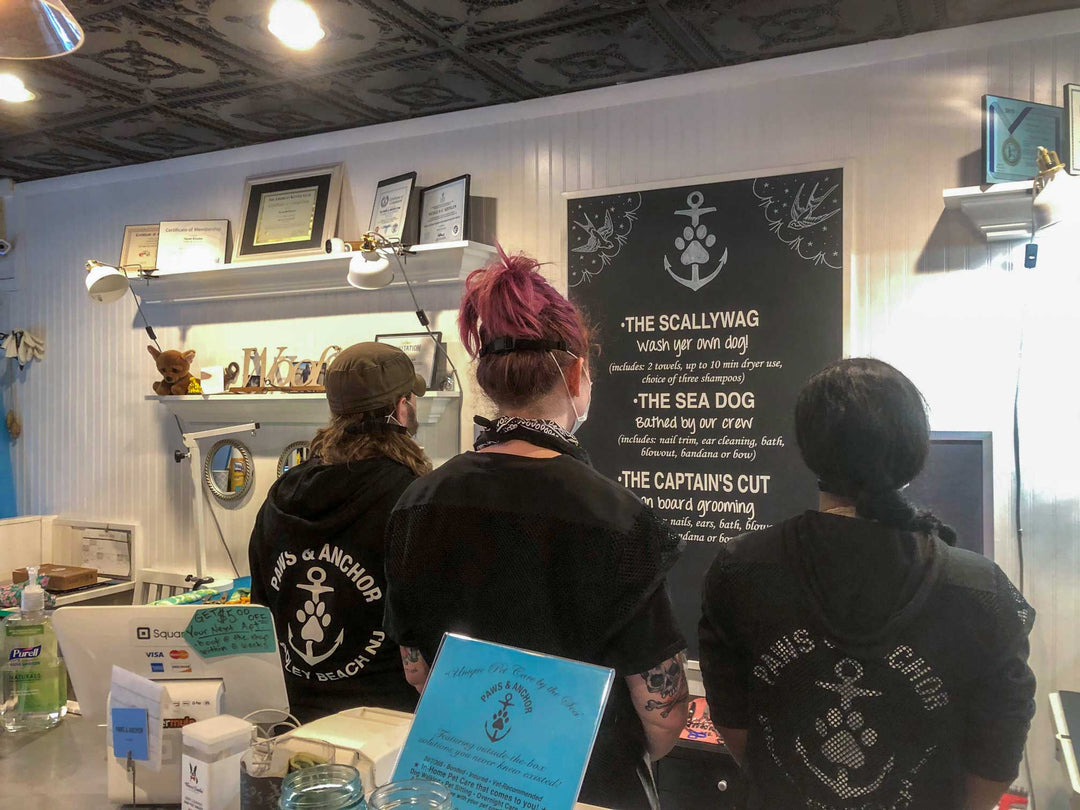 Posted on
---
The Mag Strap is finally here and available to the public! One might ask, why is this mask adjuster the best on the market? The short answer is the SNAP Helmet Buckle from Fidlock. The SNAP Helmet Buckle was originally designed for helmets, obviously, and meets especially high safety and comfort requirements. We took this product and designed a strap that will keep you and your family safe.
Fidlock was kind enough to donate their buckles to us to help carry out our campaign. Our main goal was to be able to do our part and help our essential workers and the community stay safe during these trying times. While everyone was worrying about the unknown at the start of quarantine, our product development team came up with a way to help everyone. The Mag Strap, a way to secure your face mask in place. It can easily be taken on and off thanks to the magnetic features of the Fidlock buckle. Most importantly people of all ages can use it with ease and get a good secure fit.
With these donations we were able to give back to our community. Last week we stopped by some of our favorite local businesses and were able to do our part in helping some of our community's essential workers stay safe. Our stops included Locals Smoke BBQ, D'arcy's Tavern, Paws and Anchor, iI Postino Restaurant, and Beach Haus Brewery just to name some. Before quarantine, they were always there for us and this campaign gave us a chance to be there for them.
We are now extending this campaign to everyone! You can now get your own free Mag Strap (Just pay for shipping) here on our website, just use the promo code FREESTRAP at checkout. We will continue to do our part by donating on our website to everyone who wants a Mag Strap while supplies last.
Sign up to our mailing list